Conference Fee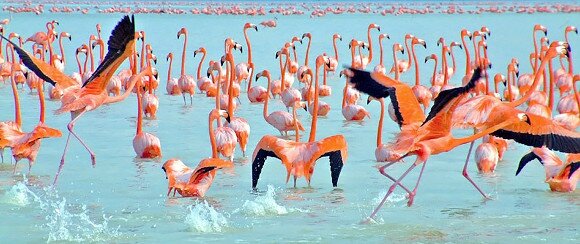 Registration Fees
Category
Reduced rate
Before June 1, 2013
Normal rate
June 2 to Aug 22, 2013
On site rate
Aug 23, 2013
Regular Participant1
US$ 390
US$ 430
US$ 470

Young Scientist/

Student Participant1,2

US$ 200
US$ 220
US$ 240
Accompanying person3
US$ 100
US$ 110
US$ 130
One day registration
not possible
not possible
US$ 140
1Registration fee for congress participants (regular and young scientist/student) include: participation in all sessions, admission to the exhibition, Abstract Volume on USB memory card, conference bag with printed Program Book, admission to the Opening and Closing ceremonies, welcome reception (August 23), congress social activities.
2Category of young scientists (including students) has an exact age limit: it is 32 years Participants born in or after August 1981, and who are co-authors of at least one presentation submitted to the IAGA 2013, are eligible for this reduced registration fee.
3Registered accompanying persons are entitled to receive: Admission to the Opening and Closing Ceremonies, Welcome reception (24 August), Congress social activities, Guided city walks in Merida. A detailed program will be available on the IAGA 2013 internet page.
All participants will receive a receipt when registering in Merida. If you need that receipt earlier, please contact us!
The Banquet in the evening of 27 August and bus excursions are not included in any
of these fees.
Method of Payment
Payment is possible using bank transfer, and by credit/debit card.
If using bank transfer, please deposit the amount in Mexican Pesos, at the exchange rate given below. This is important to avoid multiple commissions charged by your bank and additionally by the bank in Mexico. ALSO VERY IMPORTANT: please send an email to annotating the numerical code of the money transfer and your name. We have noted that on the account only the numerical code generated by your bank appears, no name or other reference!
If you need other information, please, send an email to
Ooops..